In an increasingly digitalized world, the protection of citizens' rights online has become a fundamental concern. How can we ensure that our rights and freedoms are safe on the vast territory of the Internet? To address this issue and explore innovative solutions, EmpoderaLIVE 2023 brought together advocates of Digital Citizen Sovereignty, on September 26 and 27, 2023, at the Echegaray Theater in Malaga. The event was organized by TrustChain partners Fundación Cibervoluntarios.
At EmpoderaLIVE 2023, more than 20 international leaders and researchers and around 250 experts gathered worldwide to define the new rules of the digital era, focused on the protection of citizens' rights against economic and interests of power and in improving people's lives.
The event served as a source of inspiration for the launch of new projects aimed at guaranteeing our rights and opportunities in the digital age.
The EmpoderaLIVE 2023 topic, "Digital Citizen Sovereignty: under construction," made clear the objective of the event: to analyze how pioneers and leading organizations are shaping the digital future. During the event, innovative projects were presented in areas such as robotics, artificial intelligence, digital identity, participatory democracy, EdTech, citizen participation, decentralized internet, ethical software, the fight against misinformation or new uncensored social networks.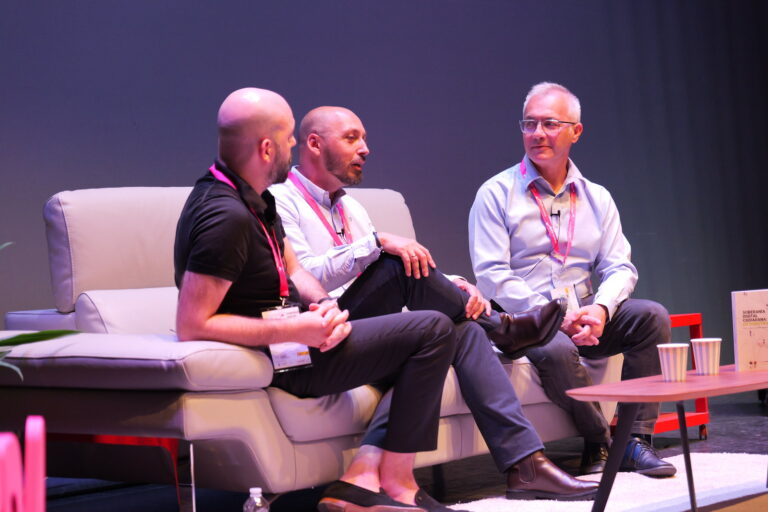 Thus, EmpoderaLIVE 2023 was attended by prominent Next Generation Internet projects such as NGI TrustChain and Horizon Europe that are working on tools and solutions that place Europe at the forefront to guarantee the construction of a people-centered Internet, and that address some of the great challenges in the defense of citizen sovereignty in this new technological ecosystem: the ethics of Artificial Intelligence, protection and privacy and data, cybersecurity, the right to free and accessible software, and the fight against disinformation, among others.

NGI TrustChain session focused in groundbreaking projects winners of the Open Call 1: Decentralized Digital Identity.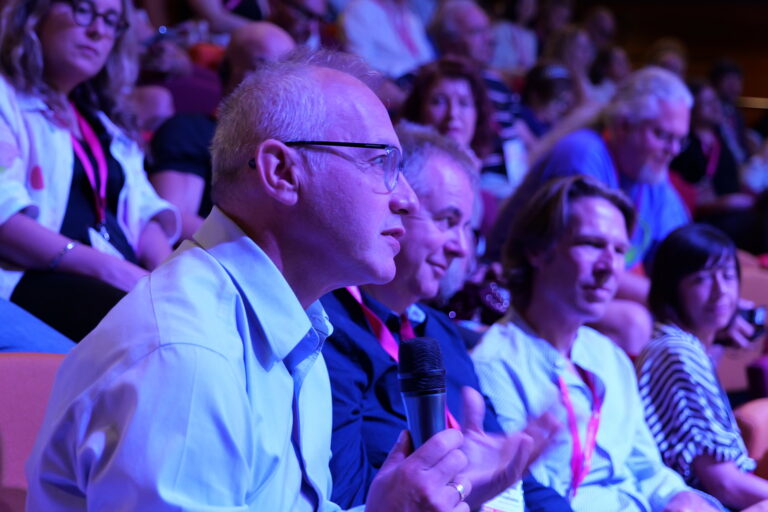 Professor Vlado Stankovski, the scientific and technical coordinator of NGI TrustChain lead the interview with the two of the winner projects: The Social Wallet, introduced by Sebastian Boender, CEO of Sphereon. The Social Wallet is creating trust in the Digital world by powering secure digital identities. The other project showcased was IS-CIS, presented by Joaquín Precioso, Blockchain solutions Architect at UST, this is an innovative solution designed to empower users and ensure privacy-centric data management.
Didn't have the chance to watch the session? It is available right here ⬇️